We invite you to advertise your business, whatever products, services or facilities you offer your customers, to join our site today. Registration is quick and easy and boosting your advert doesn't cost an arm and a leg!
Your business or accommodation establishment can join our site today!
We offer simple options to get your business exposure on the web, or to increase your presence and potential market:
FREE ADVERTISEMENT
Simply register and complete your business' contact details and basic information and you're good to go. Your advert is displayed on dozens of pages on our site, making you easy to find and contact via phone or e-mail.
PREMIUM LISTING
Our premium listing boosts your advert to the top of all pages where your advert is displayed, first come first served!
Choose from three low rates:
Click here for more information!
This is what a premium paid listing looks like: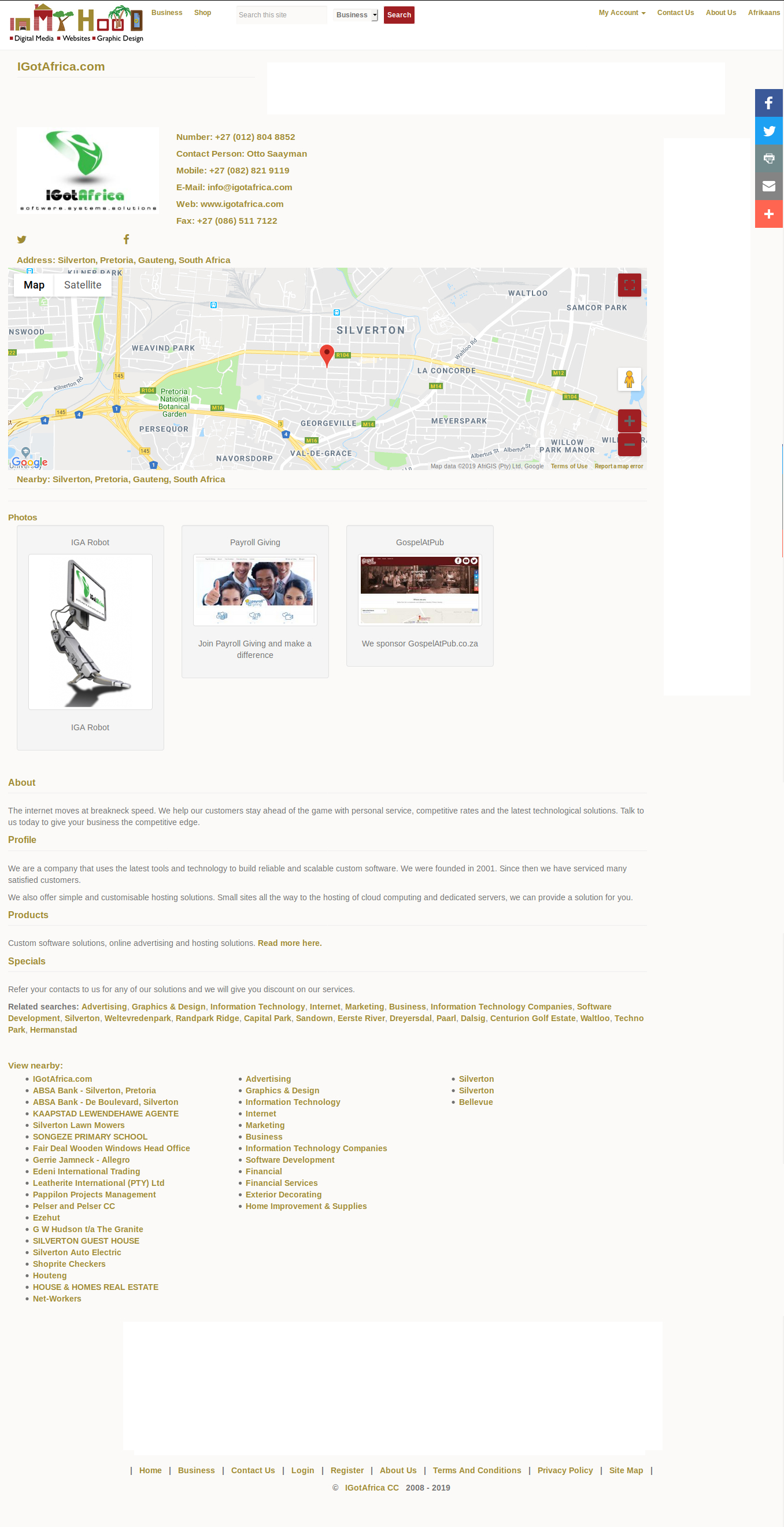 Last edited on Tuesday 8 June 2021 14:44