The people of KwaZulu-Natal are in deep trouble. The flooding in the last few weeks has hit this tourism dependant region really hard! Here's how you can help!
Go to this page to select a charity to support: https://sabcnews.wordpress.com/2022/04/12/kzn-floods-how-you-can-help-those-affected-by-the-disaster-photos/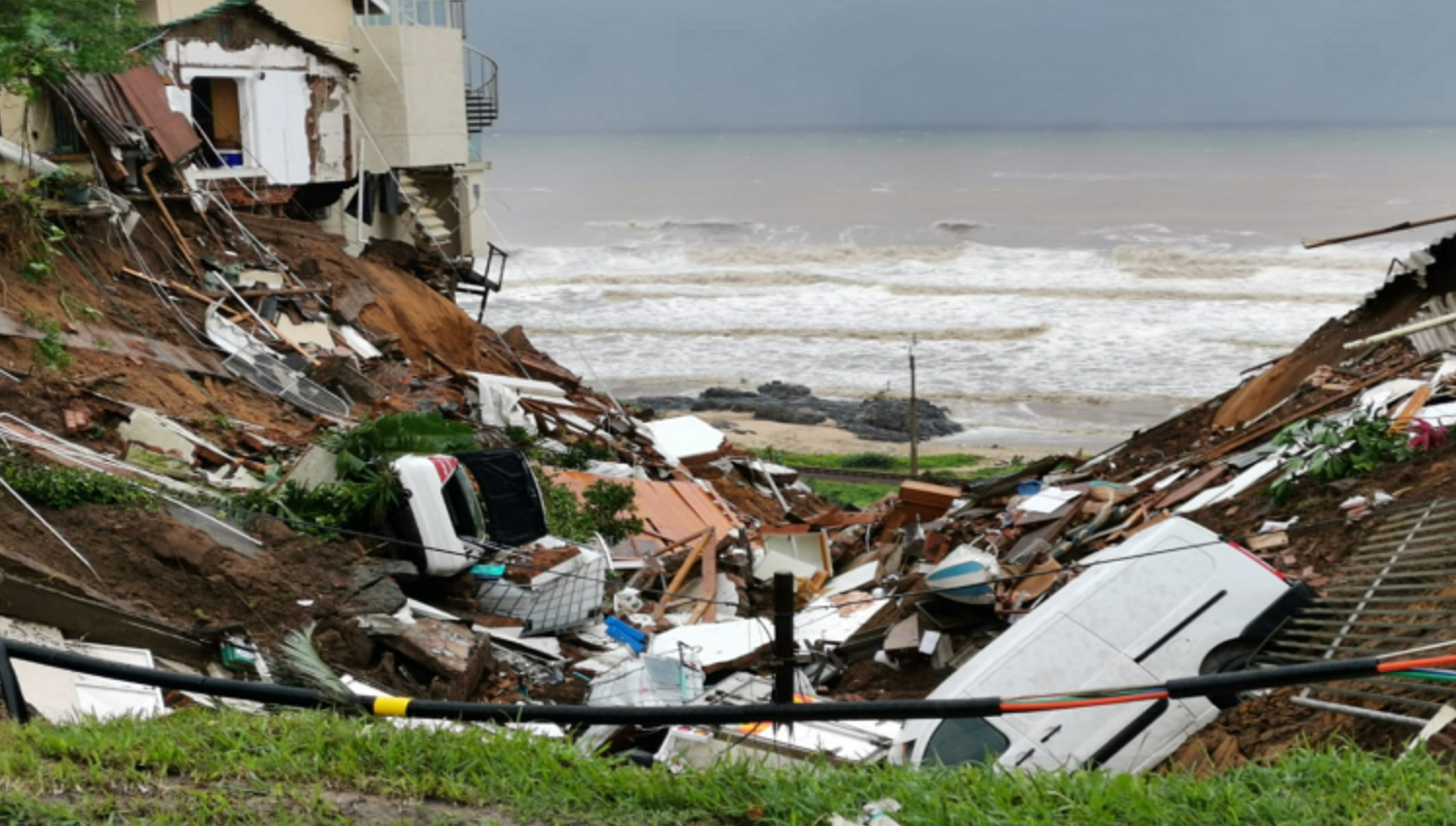 After the horrible Covid19 pandemic that hit this part of South Africa particularly hard, the riots in 2021, these floods could not have come at a worse time. As this tourism hot spot was gearing up for the Easter holidays, the rains came and the rain just did not stop.
This province also has an enourmous population of indigent people who live in shacks, often on hill sides in between highways, next to railways and next to rivers, making them very vulnerable to mud slides and floods.
The devastation to the alrady crumbling infrastructure is going to take a long time to repair. More than that, the tourism industry will, for the 3rd time in three years, have to deal with the absence of visitors due to circumstances beyond their control. Durban, one of the biggest port cities in South Africa, will have to deal with a loss of infrastructure that has not been seen in living memory, while smaller towns will probably have to wait for months, if not years, before the roads and bridges linking them to the outside world can be repaired.
Please do anything and everything you can help. Follow the link above and choose a charity to support.